Chess Tournament-2001
Coordinators:
Ravikumar Kandarpa (W:387-6538; H:370-2153); Satyadas (385-0883)

Venue: Apt # 115 A1, Hillcrest Village (East), Ph:370-2153
Click here for the SCHEDULE OF THE CHESS TOURNAMENT-2001


Searching for a Queen?????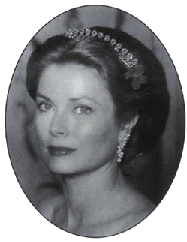 Please come and get them in Chess Tournament.
Rules of the game:

The rules followed will exactly be those set by the F.I.D.E.
You can get them from the link http://www.chessvariants.com/fidelaws.html
Some general information..
1. All the rules will be those laid by the F.I.D.E
2. All the participants need to be present in Schenectady during the coming weekend.
3. There is no time restriction on the matches.However,if the game is moving very slow and the position seems to be equal even after 3 hours, the match will be declared draw and a rapid game will be conducted to decide the winner.The same rule will be applied even if the match ends in a draw.
4. The semifinals and the finals will be played with the clock.
5. No suggestions from audience.

Chess is not meant for



So, Come and watch, how guys prove they are NOT the above!!!!



Hurry Up, Come out of your burrows and watch the game!!!!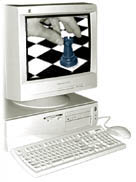 Move ur queries to Ravi



(Double click on the above e-mail icon)