Please do not use any of these pictures w/o permission
Cheerleaders, Recruiters, Liasons, Salesladies, Event Co-Ordinators, and State Heads Now Being Interviewed. Also, adapt your talent to the cause.
Write or Call your Radio DJ's
ASK THEM FOR NEWS NUGGETS AT 4:20 pm
Stations in your state
Please Help me Outfit These Sexy Girls:
Send $4.20 or more to:
Rev. A.S.Wright PO Box 22 Deford, MI, 48729
This Project Needs $30,000 or more to tour in 2004!
legalizemichigan@yahoo.com 989 222 6969
Cheerleaders Of The Month
January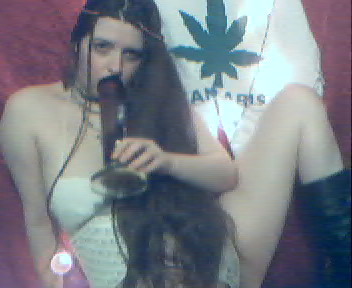 Thanks For The Hemp Hippie Pic Patton!

pattonpieces
Ohio
Cheerleaders Of The Month
November-December
Sierra and Jesmi of Crazy Haze(used w/permission)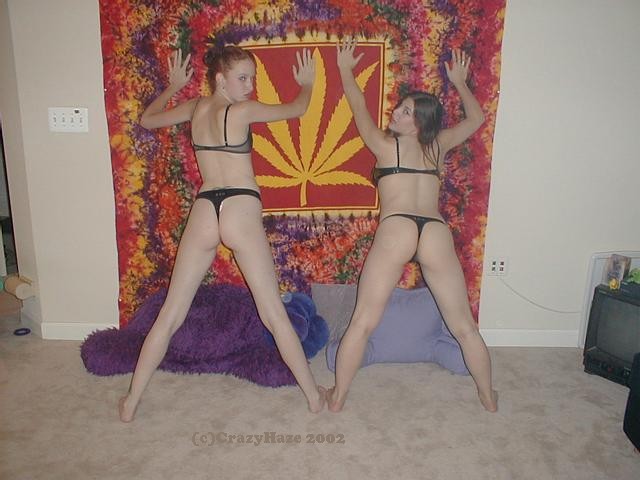 See More of them at:
http://groups.yahoo.com/group/CrazyHaze/


Click to subscribe to CrazyHaze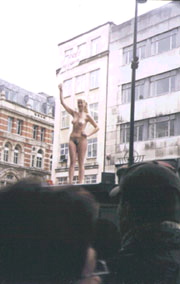 Other Places to find fine pot smoking ladies:

http://www.groups.yahoo.com/group/bongbabes
http://www.groups.yahoo.com/group/highandhorny
http://cannabisculture.com/babes/
http://www.420times.com/420girls/index.shtml
http://www.schmoo.co.uk/hookers.htm
http://www.flashyourrack.com/flash.cgi?user=token
Medical Marijuana Barbie Pictures Used Without Permission