The First Weekend in May 2004
MichiganMarijuanaMarches
click on city name for info on specific march
Lansing
Pre March Party Friday April 30 9pm-12am
Kathy Kennedy
(517)628-3915
Gather Before Noon
At Grand Circus Park
Woodward By Comerica Park
Marches at 4:20

Flint

Assemble At High Noon
At Riverside Park
Saginaw Street Downtown
Marches at 4:20

Meet at 2:30
at the Chamber of Commerce
Grand View Parkway and Cass


Linda
313-291-6209

FlintNORML
FlintNORML@globalhemp.com

Melody Karr
fiddlefoot420@hotmail.com
231-885-2993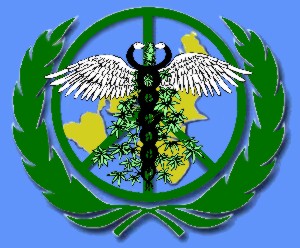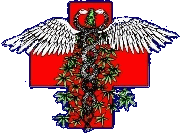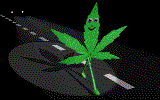 Please visit
Cures Not Wars
Looking For a Good Junkie - The Ibogaine Story
We will March together every May
and excercise our First Ammendment Right
to Peacefully assemble and protest
for an end to the War on Marijuanna.
Not From Michigan? Find a March in YOUR location!
http://www.millionmarijuanamarch.org/navigator.php
This Is a Free Event
as in FREE The Medicine!
Declare Peace, Demand Victory
We at Cures-Not-Wars are looking for a good junkie.